We also rent temporary fencing for construction sites and special events.

For Construction Sites:

Clean, Modern Units, Serviced promptly. Remember, no added charges for delivery or pick-up.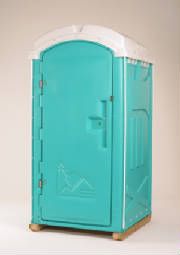 Special Events:

Weddings, Large Parties, Sporting Events, Entertainment Venues

We feature Brand New designs with lots more interior room! Perfect for those important gatherings.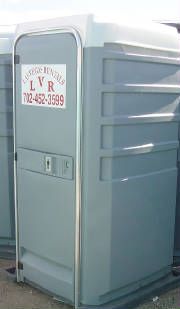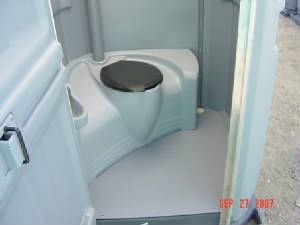 VIP Units:

If you need the best units available, give us a call first!

These units are fully self contained, flushable, and featuring a china bowl, vanity, sink, automatic light, hand sanitizer and paper towels






ADA Units: We have them, and they come equipped with hand sanitizer.


PORTABLE SINKS / HANDWASHING STATIONS: Perfect for large gatherings.

They come equipped with 40 gal. capacity, hand soap and paper towels.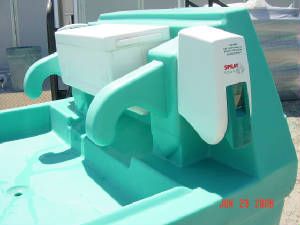 Portable Water Tanks and Waste Tanks:

We can furnish your construction site trailer with a 250 gallon water tank and a 250 gallon wastewater tank.

Water pumps can also be rented and there is a one time hook up fee for this.




For a Prompt and Friendly Price Quote for all Your Toilet Rental needs:

CALL: 702-452-3599






Las Vegas Toilet Rentals
2069 Christy Lane
Las Vegas, NV 89156